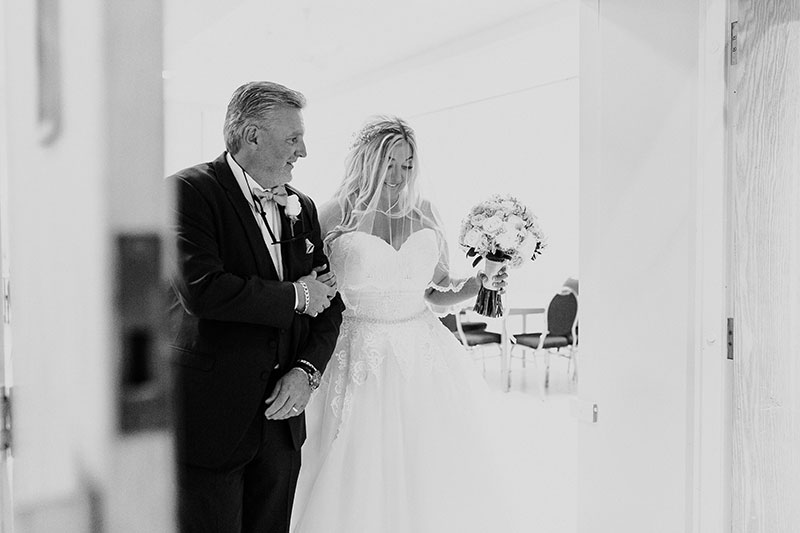 I want to be that photographer that will capture those moments and details that you may have missed throughout your day. Your guests. The nieces and nephews chasing each other, the look your father gives when he is walking you down the aisle, the tears your loved ones shed when you are giving your heartfelt speech. This allows you to not worry about the day, and letting you living in the moment and being surprised in the end when your images are being delivered to you.
I am more than just your photographer.
If you allow me, I want help alleviate the stresses of planning your wedding. I can help planning the timeline, to help have things run smoothly, sending a list of referrals of amazing vendors to help achieve the look you are going for your day. I'm here to help you out. Even on the day-of, I will help you achieve the best possible day ever. By running across the venue to get your bouquet, picking up your dress so it doesn't drag, holding all your accessories so you don't need to worry. You may think, of that's really nothing, but really, on the day-of you don't need to worry!