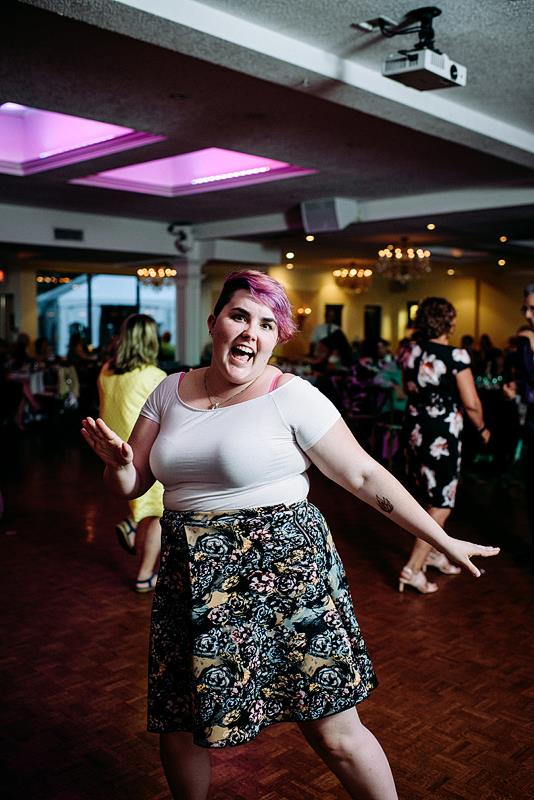 Why hello there! It seems you came to my little corner of the web. My name is Alexandria, but please call me Alex, we are all friends here right?!
I am a twenty-something year old gal from Barrie, that love 3 things in life. Oversized sweaters and leggings, my pups, and Vietnamese food (well, Pho. That stuff is so good).
I started my business in 2015, as I lost my job at the time (due to the company going bankrupt) and I was wondering what my next chapter would be about. After years of my family and friends telling me that I should do photography, and many years of ignoring them. Don't get me wrong, I always love photography and documenting everything that happened in my life, but I never believed I would be talented enough. It wasn't until I held my old camera in my hands and it just hit me in the face (almost literally!) that I needed to try this. I would never be happy if I didn't try.
So that's what happened. And let me tell you, it has been the best decision I have made.
On most days, you'll find me living in my oversized sweaters and leggings, slurping a big bowl of soup and having my pups cuddling me while I watch the latest episode of Riverdale (Obsessed much?!). If you catch me outside, when I am not photographing, you'll see me hanging out with my sweet boyfriend, Chris, while we drive aimlessly around town figuring out what we should do for dinner.
As your photographer, I'm all about keeping it real and helping your make your day stress-free as possible. Whether that means helping you find vendors for your special day, helping choosing outfits for your sessions or assisting you with your wedding timeline. Though, I am mostly here to get to know you and you love ones, during a special moment in your life and capturing those emotions.